Like I said last time, it's just that time of year when everything is crazy with wrapping everything up.
Never the less, I had a chance to go to MAC and get Opulash. It's AMAZING. I have tiny little stumps of lashes and this really colors them and lengthens them. I also like how quickly this dries unlike other MAC mascaras. I hear that people compare it to DiorShow, but since I don't use products by Dior I don't know.
I also picked up Cherry Electric SuperGlass. *LOVE*
Here is a swatch of a custom color (Magenta lip liner, Impassioned Lipstick, Frozen White Pigment).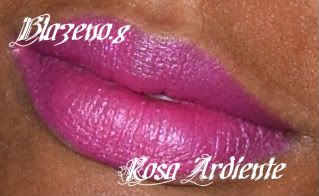 With Glimmer Glass: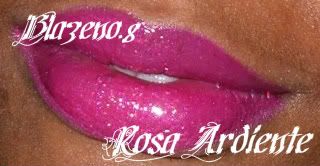 The one drawback to this is the staying power of the glitter. Staying power is a good thing, but something about this seemed to be a little stronger than other glittery products (Dazzleglass) that I've used.
I also love the thought of shiny glassy looking black lips so I worked on making a lip gloss. Then I started using that with my black lipstick and picked up the white Luster Glass. I'm planning on wearing this out tomorrow night.
Matte: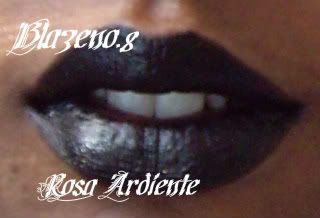 Shiny: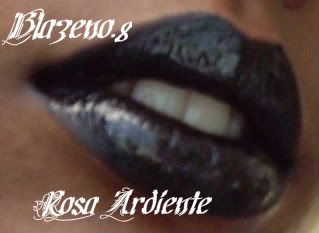 In other news: Cat attacks griffin.