Long time no update. The end of last month, and all of this month have been crazy busy for me. I had rainbow nails for quite some time and people seemed to enjoy the Skittles effect, so here goes nothing.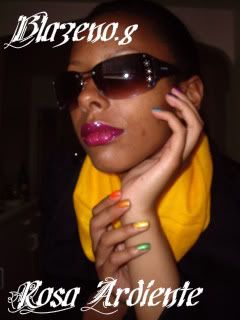 After that I had a blast at my brother's graduation, but unfortunately no pictures makeupwise from that. I do happen to have pictures of last night.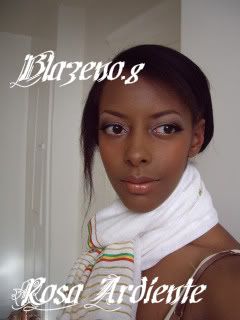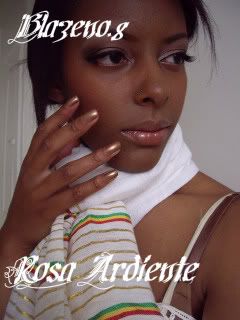 Seeing as I was in the process of moving, I'm surprised that this came out kind of nice. I have pics of the outfit (all be it kind of blurry) which I was quite proud of. I fell in love with the scarf when I first saw it in an African gift shop in the area and I feel that it was really the pivot of this outfit.