Wow, it's been almost a month. Things have been very busy which is good. I'm very excited about all of the projects/assignments that I've been working on. Unfortunately that means that things have been piling up makeup wise, and I have to do a photo dump after I've already forgotten all of the things that were used. So this one is from about a week and a half ago (sushi night).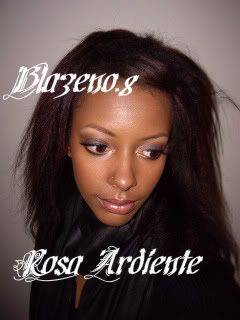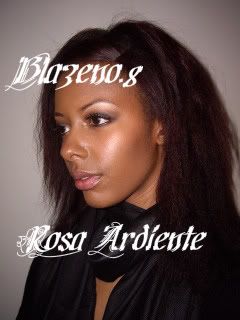 I aslo have some swatches of colors that reminded me of spring so... have at it :)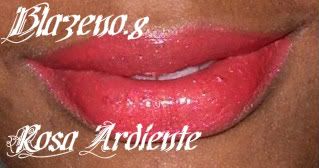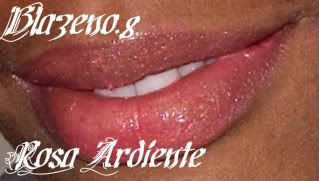 This one was done with Lollipop Loving. I remember that much.
Other than that, I'm planning on getting my hair dyed again soon. I can't wait. I'll either go full on purple or stick to the red violet.