This collection from May 2008 was inspired by colors traditionally worn by sailors with a resort twist. Most of the eyeshadows and quads focused on cool eyes with a glint of gold. While most people were fawning over Bell Bottom Blue and Mutiny pigments all of my attention was on Port Red.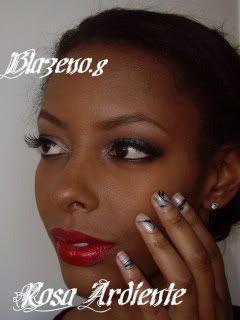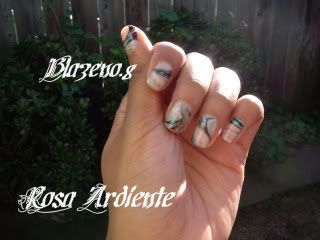 Play it up
In this remix I wanted to play up the power lip with the perfect complement gloss: Hourglass Siren. Both of them are warm reds and they look like a dream when paired together. I also wanted to play up the eyes as the whole theme of the collection was dramatic. Lips: Redd Lip Liner, Port Red, Siren (Hourglass)
Play it down
I decided to play down all of the frost that was in this collection. Something I learned since this collection came out: mattes work wonders for me when used with a kick of shimmer. Eyes: Blacktrack+Silverstroke Fluidlines, Pandemonium, Carbon, Saddle, Bamboo, Bisque, Vanilla pm, Pink (Trucco: Angel Face)
Stay the Same
I went in line with collection as far as the neutrality of the cheeks go (there were no cheek products with this collection). Cheeks: Definative Sculpting Powder, Cajun Magically Cool Powder, Albatross (NARS).
Make A Change
I completely changed the nails. I went for something that reminded me more of the sea than just the traditional sailor garb, but it still went along with the basic color theme and texture theme of the collection. The pearling effect was super easy, but I don't remember the names of the colors.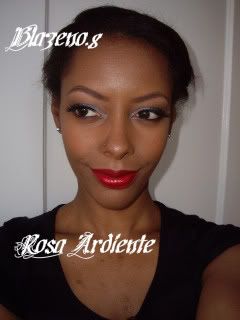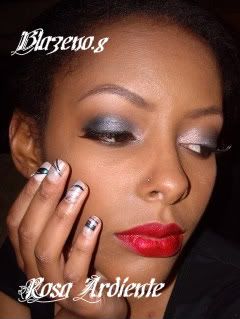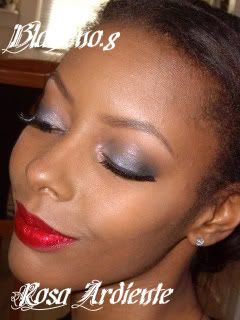 Take a look at Siren! It's gorgeous!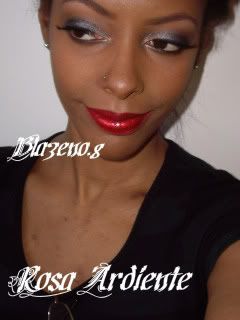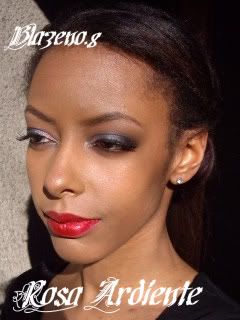 Thank you to both Temptalia and Specktra for references on the entire collection.